Happy first day of September! Yay for the start of the -ber months (arguably the best ones). We are off to celebrate labor day weekend with some family in North Georgia, and I hope y'all are getting to enjoy a long weekend! I've rounded up my Amazon Favorites that I think you'll love. This week is FULL of all the best name brand Amazon Dupe picks that you'll need for the fall.
PS- did you miss last Friday's Amazon Favorites?
Cartier Earring Dupe – These diamond studded gold huggies are so classic and look just like the name brand.
Longchamp Tote Dupe #1 – I have always loved longchamp. These bags are a little more structured if you want a bag that's got a similar look that stands up on its own. Highly recommend! Love this cream color.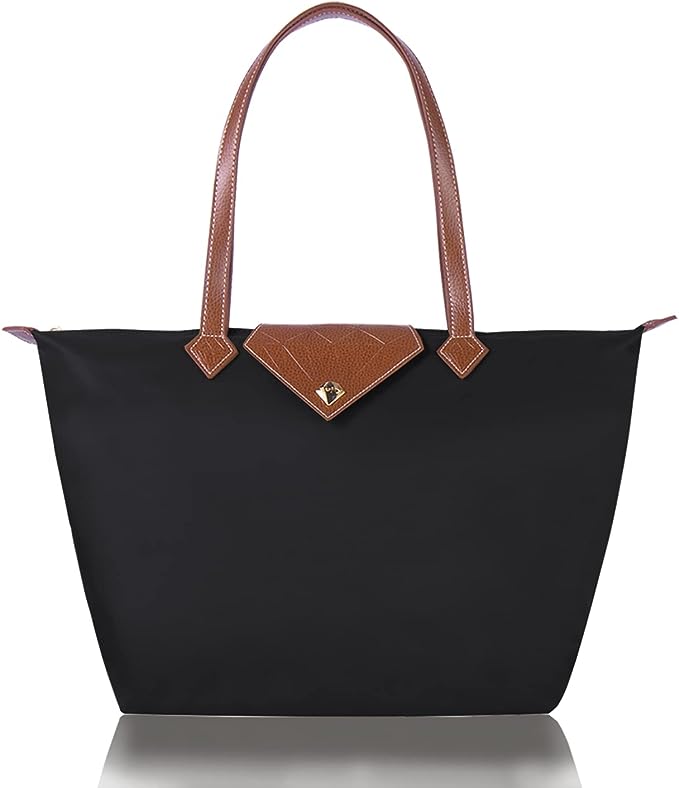 Longchamp Tote Dupe #2 – This one is more of a true dupe that the one above, as its less structured just like the name brand and is cut the exact same way.
Stylish blue light glasses – Comes in lots of colors and styles. These are so cute to wear around the house, as you're on your phone, or at your work computer. It's very important to protect our eyes from excessive blue light!
Classic Striped Cardigan – Amazon fashion is getting so good. Pair with white or denim jeans and flats. Leave it buttoned up, or later over a tank.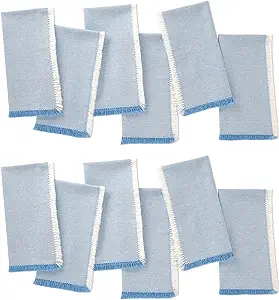 These linen napkins come in lots of color options and are so fun to use for upcoming fall tables. The set comes with 12!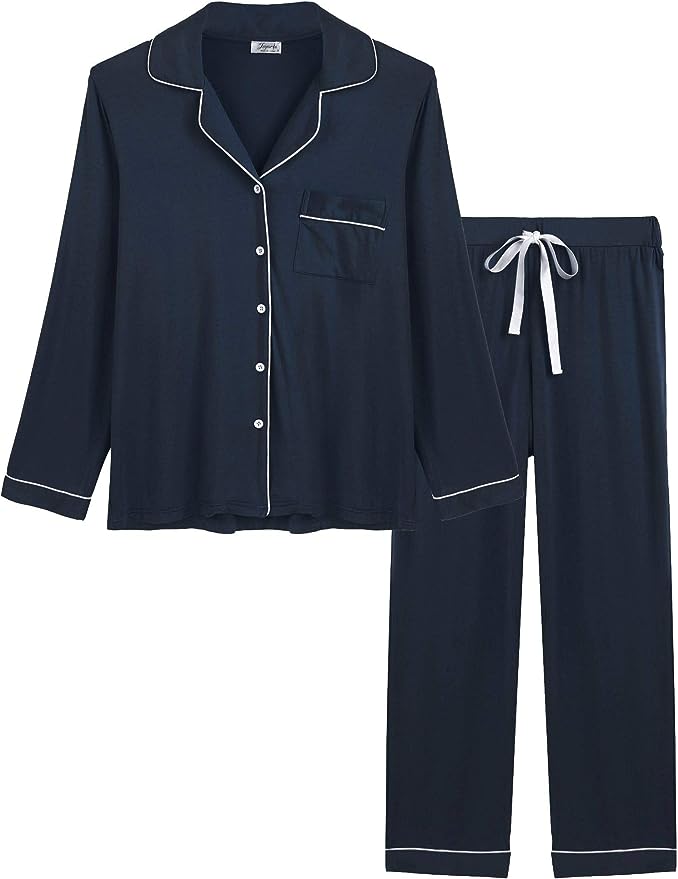 Comfy Pajama Set – Comes in lots of colors. I love a set that makes you feel a little more pulled together.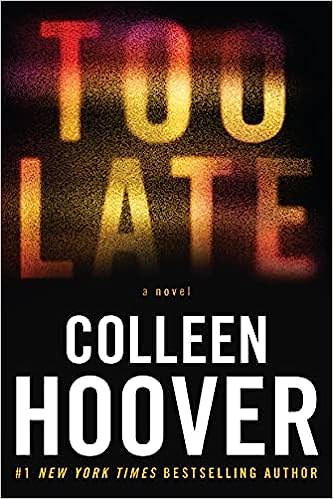 Gucci Mules – Now THESE are the dupes of the year! They come in lots of colors, are comfortable, and look exactly like Gucci.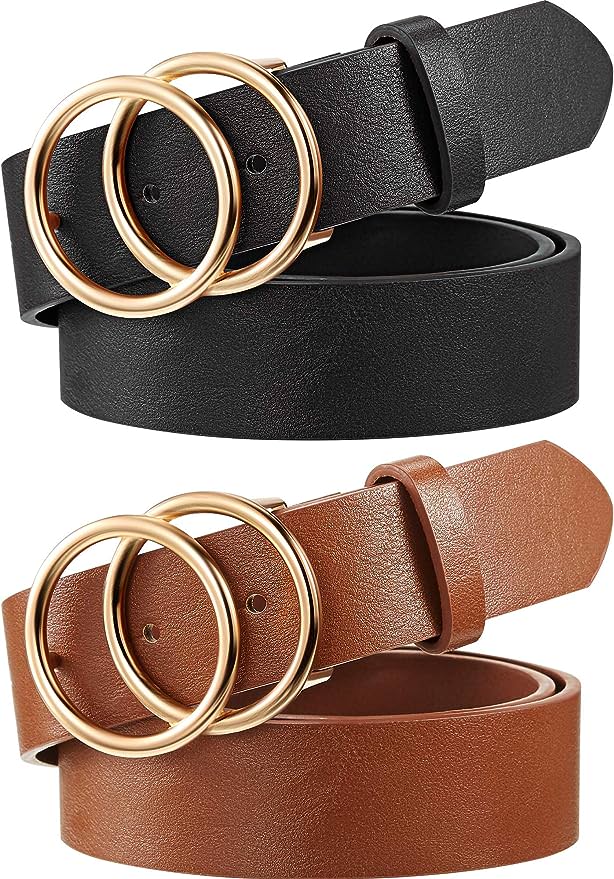 Gucci Belt Dupe – A little bit of a stretch but these belts are a great closet staple and look a lot more high end! Love that this set comes with brown and black.
Madewell / Hobo Bag Dupe – Everyone needs at least one good leather tote for the fall! This bag look so classic with jeans.
Pin this post!
Here are my August Favorites
Shop my transitional fall style
Looking for something? Here's my Amazon storefront with all my finds.
For more style inspiration and home decor ideas, be sure to follow me on Instagram and LiketoKnow.it for regular updates and tips.